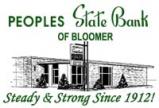 Last Updated: Feb 25, 2020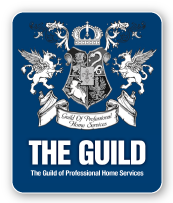 Peoples State Bank of Bloomer exists to meet the financial needs of the Bloomer community and surrounding area while maintaining high standards of quality, value and integrity.


To financially serve our community better than our competitors by offering products and services that our customers expect. To offer the personal experience and understanding that our community desires.