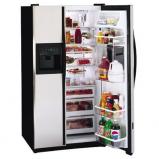 We Offer:
Dishwashers
Ranges
Ovens
Stoves
Refrigerators & Freezers
Washers & Dryers
Last Updated: May 22, 2019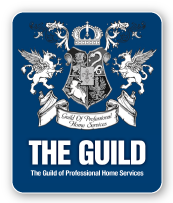 At Gary's Appliance, we offer all the top brands of appliances, including: Crosley, Frigidaire, General Electric, Hotpoint, KitchenAid, Magic Chef, Maytag and Whirlpool.
We offer a 10 year limited warrantee on all of our major appliances! Stop by Gary's Appliance today and replace your old appliances with our affordable, quality appliances!
Did you know....
A survey done by a leading consumer magazine revealed that independent appliance dealers, such as Gary's Appliance, offer a better level of service and a fair value when compared to the big box stores. "When it came to service and support, independent stores outscored all major retailers and manufacturers and the customers of small independent appliance stores were much more likely than those who went to big chains to get major appliance support without enduring exasperating phone calls." (This quote was taken from an article published in a leading consumer magazine.)