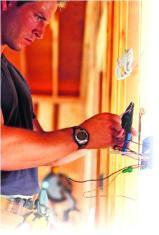 We Offer:
Fix
Restore
Add Something New
Last Updated: Jun 1, 2020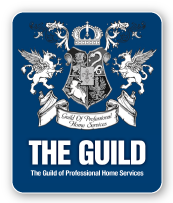 ONLY CONNECT ELECTRICIANS
Specializing in small and mid-sized electrical projects that should wait no longer
617-484-2828
www.onlyconnectelectricians.com
steve@onlyconnectelectricians.com
"After 25 years in the electrical trade, I founded ONLY CONNECT to focus on the smaller improvements and repairs that homeowners need. To meet our clients' needs over the past several years, we have expanded our services to include larger projects. We come when you call, and we do what we promise — all at a reasonable rate."

Steve Krasner, Founder
We call back, we show up on time.
Our mission is service: personal, quick, and reliable.
We clear away small annoyances and projects piling up around your home.
Outlets, home theater, wired or wireless networks, or small renovations.
Dead light switches or circuts that blow all the time.