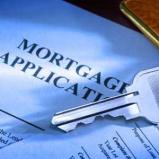 Last Updated: Sep 29, 2020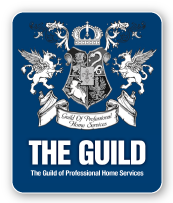 Keep your mortgage under control with NBI Mortgage.
When it comes to your mortgage, it is important to make sure you get the home you really want, with flexible financing solutions that are right for you.
This is where we come in. We're here to help you get the mortgage you need to suit your lifestyle and to make your home ownership goals happen. We will provide you expert advice and service for your home financing needs. Contact us today if you are looking to make informed mortgage decisions.