Last Updated: Mar 18, 2019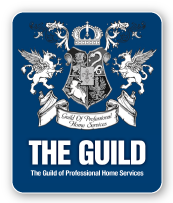 Property Maintenance and Seasonal Yard Work services so you can relax.
Lawncare
Claim back your precious time by hiring the professionals at Tyler's Lawn Care for the summer, you won't have to break your back dragging around the mower again! With regularly scheduled visits your lawn will enjoy weekly cut and trim, maintaining a healthy looking lawn. Our team will clean-up your property and leave it with a maintained appearance and clean look.
Property Maintenance
The total appearance of your lawn relies on several factors including soil composition and condition, grass type, overall health and weed content. We offer an array of services alone or packaged to assist ensuring the best lawn for you. We will assess your lawn and its needs, providing you with options to improve and maintain the health of your lawn. Our seasonal packages include: regular mowing and trimming, fertilization, lime application, weed control, and aeration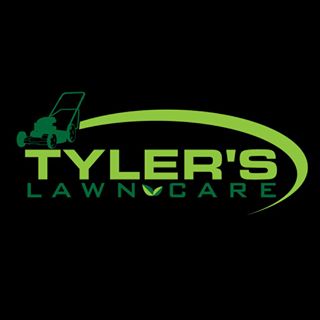 Where Quality and value mean something.