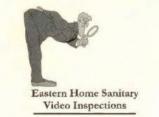 Last Updated: Sep 29, 2020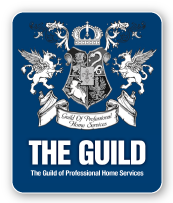 We look at the hidden part of your home or business.
Buying a home is a large investment. Having your septic or sanitary lines inspected will mitigate costly unforseen repairs and give you peace of mind.
We provide you with a DVD or video link of your septic or sanitary lines, identify what type of material the lines are constructed of and provide an explanation of any problems encountered.
Home owners should know where their septic and underground service lines are located. Our location service can tell you where these underground systems lie. If necessary we are then able to pinpoint problem areas for quick and easy repair.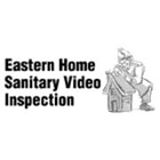 Call today!