We Offer:
Quality Home Inspections
Pest (termites)
New Construction
Multi Family (rentals) Inspection
Remodel / Construction Inspection
Capital Needs Assessment
Mold
Recall Check
Last Updated: Aug 25, 2019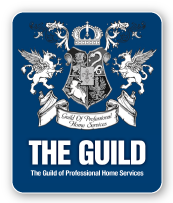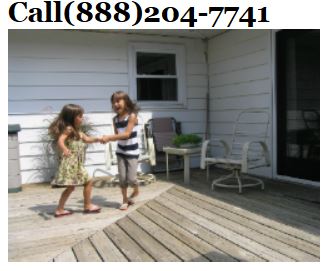 Congratulations!!!!
Home Ownership is one of the greatest joys in life, and having a Quality Home Inspection can help provide you with a Peace of Mind.
You probably have some questions right now so let me answer the most common ones first.


Common first questions:
When should I have a home inspection?
What are the fees for a home inspection?
What is your service area?