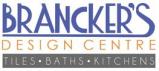 Last Updated: Sep 30, 2020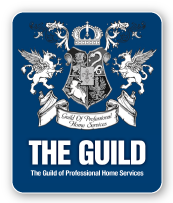 Attaining impeccable functional and attractive kitchen and bathroom design in Barbados necessitates an expert who specialises in these rooms. These spaces see the most action of the house, and that's why they entail the most planning and attention to detail. Need bath and kitchen designer and supplier to assist you in your next home remodelling project in Barbados? You've just arrived at the right place.
Brancker's is a bath and kitchen designer and supplier, who keeps a strong focus on your desires and needs and considers aspect such as potential resale value. Choose only kitchen and bathroom design experts for your home project.