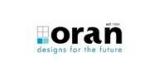 We Offer:
Last Updated: Sep 28, 2020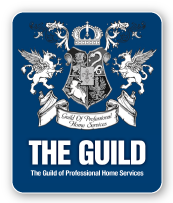 Oran Limited is your comprehensive solution for quality aluminium and PVC windows and doors for residential or commercial user.
Our integration of performance, quality, price and selection results in a superior range of products that will stir your imagination.
Whether your project is new construction, remodelling or replacement, we offer you a seamless combination of beauty and craftsmanship as well as the added convenience of working with a single manufacturer.
We thrive on our ability to offer customized sizes and styles including countless window and door options.
Our vision for modern, innovative products includes storefronts, hurricane protection, gutters and grills, window treatment solutions, aluminium furniture and tub and shower enclosures.
We look forward to being your preferred supplier on your next project.