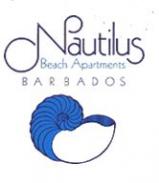 We Offer:
Wireless internet access
Security system
Last Updated: Sep 28, 2020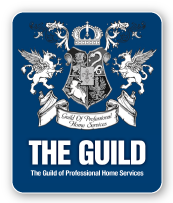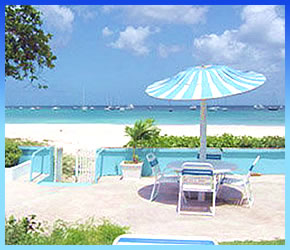 It's not just a dream.... come and discover for yourself a sun soaked holiday under bright blue skies at our lovely Barbados beach apartments.

You will soon understand why so many of our guests return year after year, and you may become one of them!

Our tranquil surroundings are ideal for families, retirees, couples and groups of friends.

If you're travelling on business our location close to the capital city and the west and south coasts make us the ideal place to stay.

Our friendly staff looks forward to welcoming you to our Barbados beach apartments.