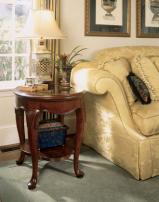 We Offer:
Last Updated: Sep 30, 2020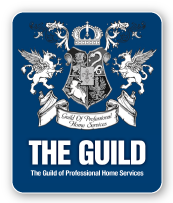 Marksons Furniture began its operation in 1983 as a retailer of household furniture and accessories. We have continued to evolve rapidly in response to our customer's needs and have expanded our product offering to include furniture and accessories from around the world.


Now, Marksons Furniture takes pride in knowing that it has become a strong force within the furniture and accessory market. We provide quotations, delivery, and setup for no charge. We are committed to the highest standards of customer service and quality and have embraced the loyalty of our customers.