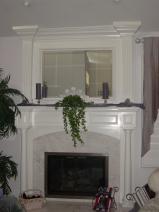 We Offer:
Personal Insurance
Commercial Insurance
Life Insurance
Health & Pension
Travel
Last Updated: Sep 30, 2020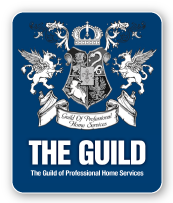 Homeowners

This policy is designed to cover a homeowner against a variety of perils including fire, hurricane, flood and malicious damage. Two classes are offered and these are the Essential Homeowners Protection Plan and the Superior Homeowners Protection Plan.

Homeowners Protection Plans
• Your most valuable asset is your home - Protect It, Secure It, Insure It.
• We offer a range of plans designed to fit the needs of our policy holders. Whether your home is built of timber, timber and concrete or all concrete/stone we have a policy which can fit your needs.
• We also provide coverage for your household contents