We Offer:
Land Loans
Mortgages
Car Loans
Insurance
Last Updated: Sep 28, 2020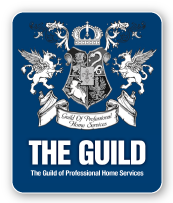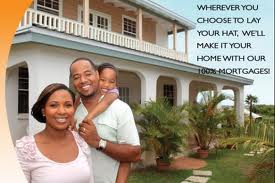 Welcome to Capita Financial Services Inc.
In answering the call of its members to offer a greater range of financial solutions and services, the Barbados Public Workers' Co-operative Credit Union Limited (BPWCCUL) has completed the acquisition of CLICO Mortgage & Finance Corporation (CMFC). Accordingly, the company has been rebranded and is now CAPITA FINANCIAL SERVICES INC.
CAPITA FINANCIAL will operate as a wholly-owned subsidiary of BPWCCUL and continue to be a one-stop financial services company. It will offer a complete range of services, including: residential and commercial mortgages, land loans, vehicle loans, premium finance loans, leases, general insurance, term deposits, mutual funds and stock brokerage services. We anticipate that under the guidance of BPWCCUL, new and innovative products will be continually added to our portfolio, enabling us to keep ahead and cater to all of our customers' needs.
Our customers and business partners will continue to be served by the same team of management and staff whom they have come to know and enjoyed doing business with over the years.
We at CAPITA FINANCIAL look forward to continuing to serve you in the future.