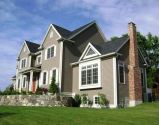 Last Updated: Feb 23, 2020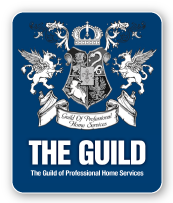 Who has time to think about insurance? We do!
The Steinhauser Agency has been a leading insurance agency serving Ohio and Pennsylvania since 1939.
The agency started in Youngstown, Ohio and has been a member of the Independent Insurance Agents Association and the Professional Insurance Agents Association for over 40 years.
The agency is owned and operated by the third generation of the Steinhauser family.
What's important to you?
Through strength there is security and thus the agency has continually chosen to represent only the finest companies. In order to maintain our integrity, our agency has
consistently contracted with only Best A rated companies.
Our current relationships include
Ohio Casualty Group/Liberty Mutual
Safeco
Travelers
Liberty Mutual
Safeco
Ohio Casualty
Encompass
Progressive Insurance
The Hartford Group
Merchants Group
Philadelphia Insurance Companies
Seneca
Foremost
Condon & Skelly
Hagerty Classic Insurance
Wausau
Hartford Steam Boiler
We do the work for you! Our products and our expertise cover a wide variety as well. With over 100 years of combined industry experience, our staff stands ready to advise and service all of our client's needs in commercial and personal lines products as well as life, health, and financial services.You can be assured that your questions will be answered quickly and knowledgeably. Perhaps that is why so many of our clients remain with us for years.