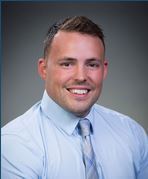 Last Updated: Feb 18, 2020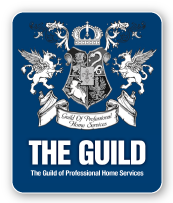 Rapid Mortgage Company is searching for Branch Managers with Teams, Producing Branch Managers, and Loan Officers for new office locations. We need proven producers who care as much about their clients and partners as we do here at Rapid. That's asking a lot, but we know the perfect candidates are out there.
Here are some highlights:
· Rapid Mortgage is a locally owned and operated Mortgage Lender. There are no unanswered calls to Texas, California, or Mars when you need something handled immediately. If needed, you can call the Owners directly. Can you do that now?
· At Rapid, we believe business growth – the only truly reliable way. Close every loan on time, every time. You can hand your client off to Rapid's support staff and know that your client will be happy and get to the closing table on time. Can you say that now?
· We believe that you should prospect to grow your network rather than to replace lost partners who weren't satisfied with the company's performance. Is this the situation for you now?
Don't take our word on this; we are trying to recruit you! We will supply you with an extensive list of partners and you can ask them about Rapid for yourself. If you or someone you know is qualified and looking to improve their business, then we should speak today. Why wait until tomorrow? Email or call us for a fully confidential conversation.