Last Updated: Sep 28, 2020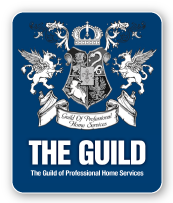 Due to the growing popularity of hardwood flooring, ceramic tile, vinyl, and laminate flooring most major carpet manufactures have integrated these types of flooring product into their offerings.


If you have selected a floor-covering product in your local market please allow us the opportunity to quote you a wholesale price at no obligation. Buy direct and save.


Check out our special buys on carpet, hardwood, ceramic, and vinyl flooring. Free samples can be sent direct to your home or office. We've got your color at the right price!