We Offer:
Asset Allocation
Asset Management
Estate Planning
Financial Planning
Mutual Funds
Retirement Planning
And Much More
Last Updated: Sep 28, 2020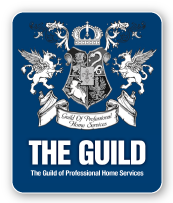 MISSION STATEMENT


"We view each client relationship from a long-term
perspective. The initial interview and portfolio design, while important, are a small part of a much bigger picture.


The real value we bring to clients is the constant
monitoring of accounts and the ability to offer insight
and advice regarding all aspects of their financial
affairs through the various stages of their lives."



Our business is people and their well-being. Our
objective is to effectively, efficiently and distinctively
provide financial services what ever
their life planning needs.


We commit our energies, intellect, and
knowledge to attain our clients' goals.


We dedicate each day to put our clients'
well-being and life planning needs first.