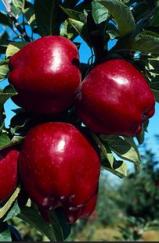 Last Updated: Jun 1, 2020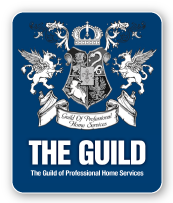 Country Blossoms Greenhouse
Country Blossoms Greenhouse is so much more than a business, it's our family's passion that has spanned over four generations! A family owned and operated greenhouse, Country Blossoms Greenhouse has been beautifying homes, lawns, and gardens since 2002. We take pride in what we do and strive to offer you the very best in flowers, plants, trees, shrubs and perennial's, ceramic pots and decorations, along with Seasonal Event Flower Rental.
We Offer Only the Best!
To ensure that we are bringing you the very best quality, we primarily sell the Proven Winners Brand. Why Proven Winners? The Proven Winner's Brand is a Patented Vegetative Plant which is reproduced by cuttings only. For that reason the plants are actually a second generation product making them superior to plants started from seed.
We're here to help your ideas come to life!
If we can do anything to help as you make your landscape, garden, and floral ideas come to life, be sure to let us know! We're more than happy to help!