We Offer:
Ceramic Tile
Vinyl Tile
Linoleum
Composite Flooring
Hardwood Flooring
Laminate Flooring
Carpets
Area Rugs
Wall Paper
Window Coverings
Cabinetry
Accessories
Last Updated: Jun 3, 2020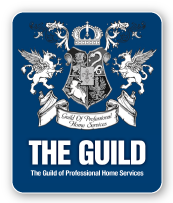 For top quality interior and exterior design services, call on the experts at Designer's Outlet. The Staff at Designer's Outlet offers you comprehensive design services, broad product knowledge ability to coordinate budget, image and performance. As a full-service firm Designer's Outlet offers "one-stop-shopping" with the region's largest selection of floor, wall and window coverings cabinetry and accessories as well as in-stock specials. You will find a helpful staff, certified installers and selection assurance.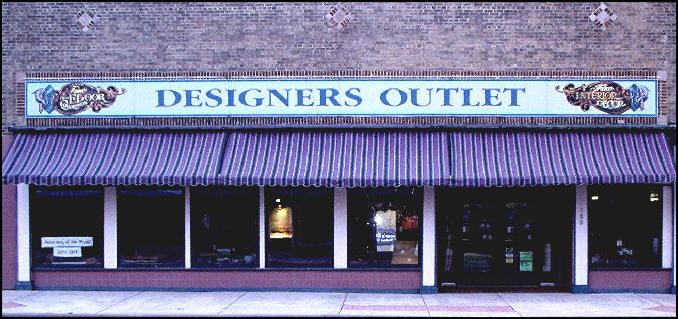 The Right Place To Start For The Best Finish!