We Offer:
Mortgage Loan Inspections
Boundary Retracement Surveys
Subdivision Plans
Existing Topographical Mapping
Construction Layout
Volume Calculations
GPS Determinations
Last Updated: Feb 26, 2020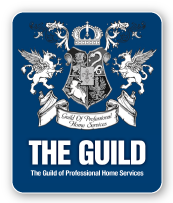 B.R. Smith Associates, Inc. (BRSA) is Aroostook County's oldest design firm, providing innovative land surveying and civil engineering services for more than 25 years. Locally owned and operated, we serve a diverse clientele including private, municipal, industrial, and governmental entities throughout central and northern Maine. BRSA has made a conscious effort to remain a small firm in which the principals are intimately involved in every project, ensuring consistent quality. We would be happy to discuss how we can help make your next project a success.