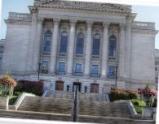 We Offer:
Title Services
Document Services
Closing Services
1031 Exchanges
Last Updated: Sep 30, 2020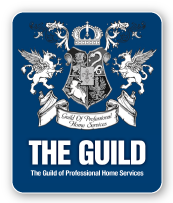 Welcome to Stewart Title Serving the Greater Area of Appleton, WI
At Stewart Title, we take our jobs seriously. When investing in a new home, a new site for your business, or any piece of property, you need to have peace of mind that the property is truly yours. Since 1893, we have dedicated ourselves to giving each and every one of our customers the sense of security necessary to turn a house into a home or a commercial site into a headquarters.