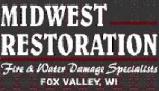 Last Updated: Jul 14, 2020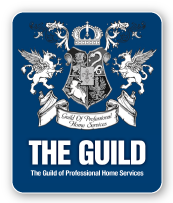 Midwest Restoration is a local provider that specializes
in the restoration and reconstruction of residential
and commercial properties damaged by fire, water,
storms, vandalism, or any other damage.


With just one call you will get the benefit of "one company" convenience for restoring your damaged property.


Our complete restoration approach involves
the coordination and supervision of every facet of the
project, ensuring the best possible service.


We deal directly with the insurance provider, helping
to satisfy the needs of the property owner.