We Offer:
Pack
Unpack & Organize
Donation Inventory & Delivery
Arrange Storage
Last Updated: May 26, 2020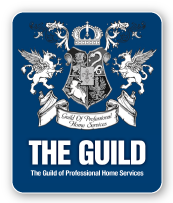 Isn't It Time?
Dee~Clutter and Organize, LLC
Is your house, basement or garage overflowing with "stuff" and you don't know where to begin?

Moving In or Out?

Downsizing or Rightsizing?

Simply need to reorganize cabinets and closets?

House need a good cleaning?

Whatever your Dee~Cluttering and Organizing needs may be

It's time to take action and I can help!
I will meet with you to Assess your problem/needs
Provide you with a Plan to achieve and maintain your goal
Coach and Assist you throughout the project
Accomplished Fast and Efficiently